SUPPORT
We support activities that have a direct impact on our community; activities that include a vision for a prosperous and equitable tomorrow.
SPONSOR
We sponsor forums, provide information and advocacy opportunities on issues that impact our community.
The issues are many: education, incarceration, health care, employment, etc.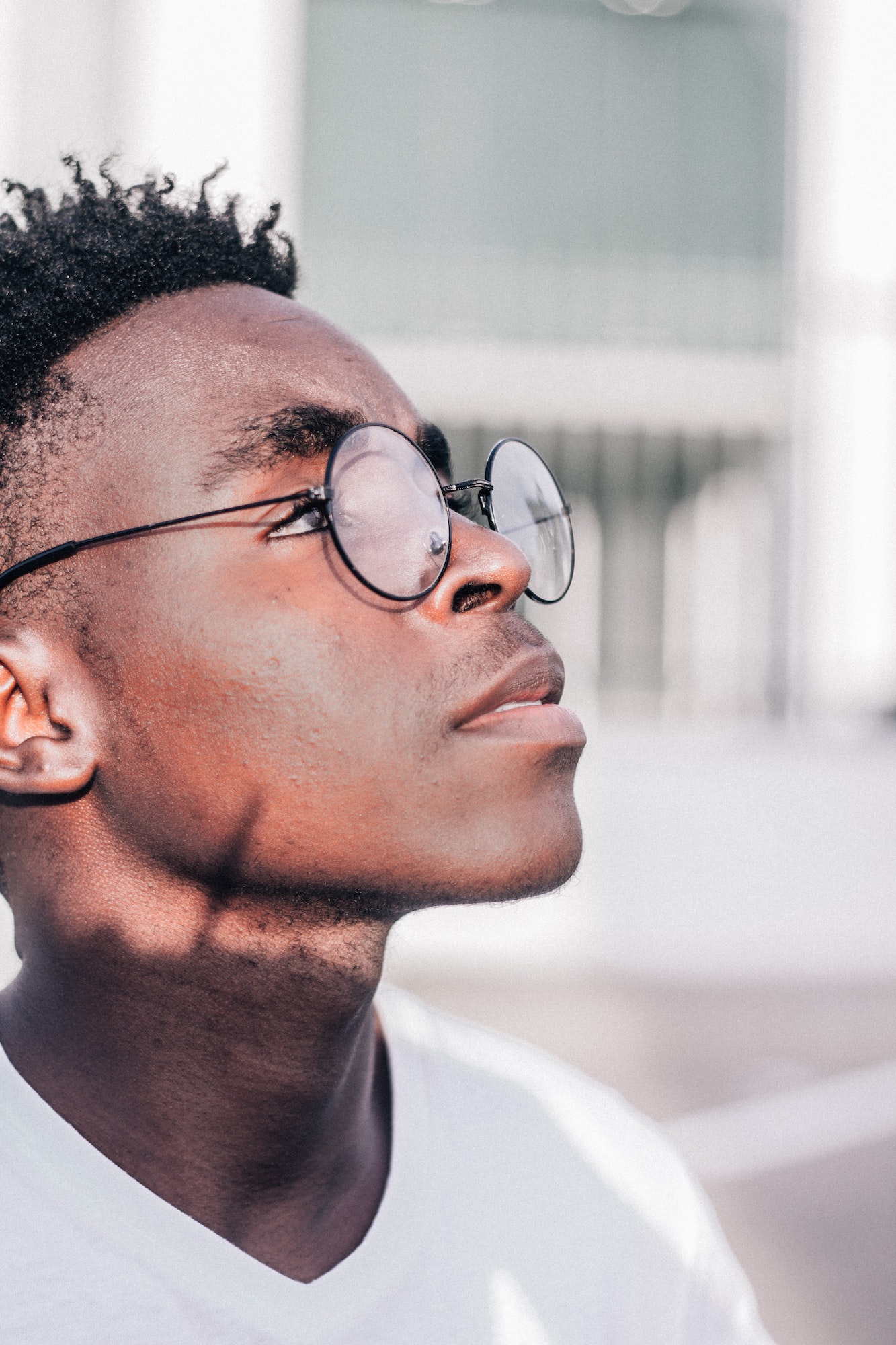 Our movement on issues promotes answers to three primary questions:
What is the level of involvement by those impacted by the issue?
What is the change we would like to advocate to our public officials and other decision makers?
How do we get other organizations involved?