Our Mission
Our mission is to promote thoughtful analysis, discussions and actions that will change our present-day existence.
Today the black community represents 13% of the American population. We represent 40% of the prison population and 27% of people living in poverty. The disparities are the same in every social aspect of our lives: education, health care, etc. These conditions represent a community which continues to fight the impact of American slavery.
Our history started before American slavery. Our history started as the original people of the earth; the creators of mathematics; the architects and builders of the pyramids of Giza.
The Ghanian word Sankofa translates to 'go back and get it'. The symbol is that of a bird with its head turned backwards while its feet face forward carrying a precious egg in its mouth. Envision that precious egg as the history of the original people of this earth, not that of slaves. Maybe our path to a more prosperous and equitable future, a change to our present-day existence, is knowledge and investment in our original history.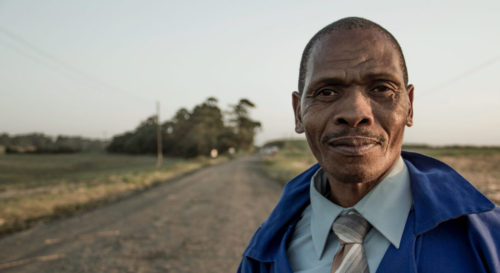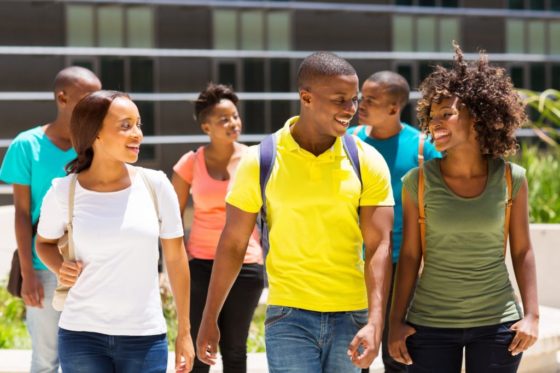 Our Vision
Our vision is that the Black community will embrace a journey of a more prosperous and equitable future.
Pursuit of a vision is more than knowing, thinking and talking about our issues. Pursuit is an active involvement with our brothers and sisters that are impacted by economic and social issues that face our Black community.
If we can not envision and work for a different tomorrow, then our present-day existence will become our fate.
The mission and vision of the Ingram Family Foundation is not without challenge, but we believe a different day is attainable.