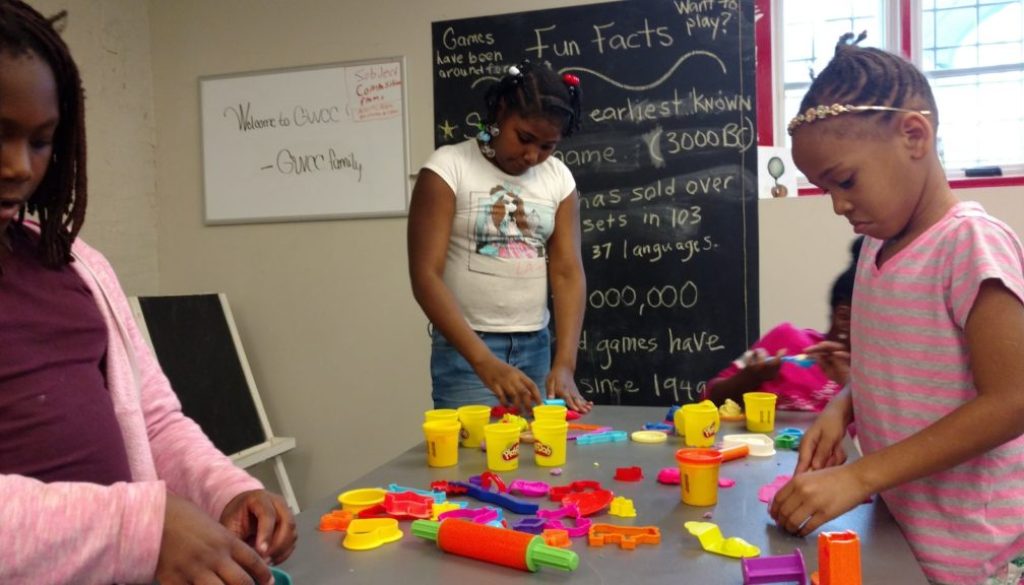 January 2018
The Greenmount West Community Association (GWCA) (http://www.greenmountwest.org) has been in existence since 2001. The GWCA Community Center (http://www.greenmountwestcc.org) started operations in 2008. Located in the City of Baltimore, the catchment area borders the north and east side of Penn Station, extending to North and Greenmount Avenues.
The mission and vision of the Center is to maintain a thriving hub in the heart of the community so that residents can participate in a variety of programming options and avail themselves of important resources. These programs and resources are aimed at addressing our community members' most pressing concerns: activities for youth, job-training, adult education, physical activity, and access to healthy foods and safe outdoor spaces.
CURRENT INITIATIVES
Residents throughout the community were complaining about vandalism carried out by youths after school hours. In response, and with little funding, the Center successfully implemented afterschool and summer programs for youths 5 to 18, as well as an employment program for youths aged 14 and older. The curriculum includes the following:
STEAM: Science, technology, engineering, art, and math
Academic Strengthening
Entrepreneurship/Self-Sufficiency
Mentoring
Health and Well-Being
Cultural Trips
The program currently enrolls 43 youths.
We have also instituted day programming for the greater-community seniors and home-bound adults (cake and conversation, games, open computer lab) three days a week.
CHALLENGES AND ISSUES FACING THE ORGANIZATION
We have insufficient capacity to continue to lead these programs in a sustainable way and ensure we are maximizing available resources. For this model to be sustainable, we know that we will have to cultivate our internal capacity, but it takes significant time and resources to develop and implement shared leadership structures and sustainable programming for our community.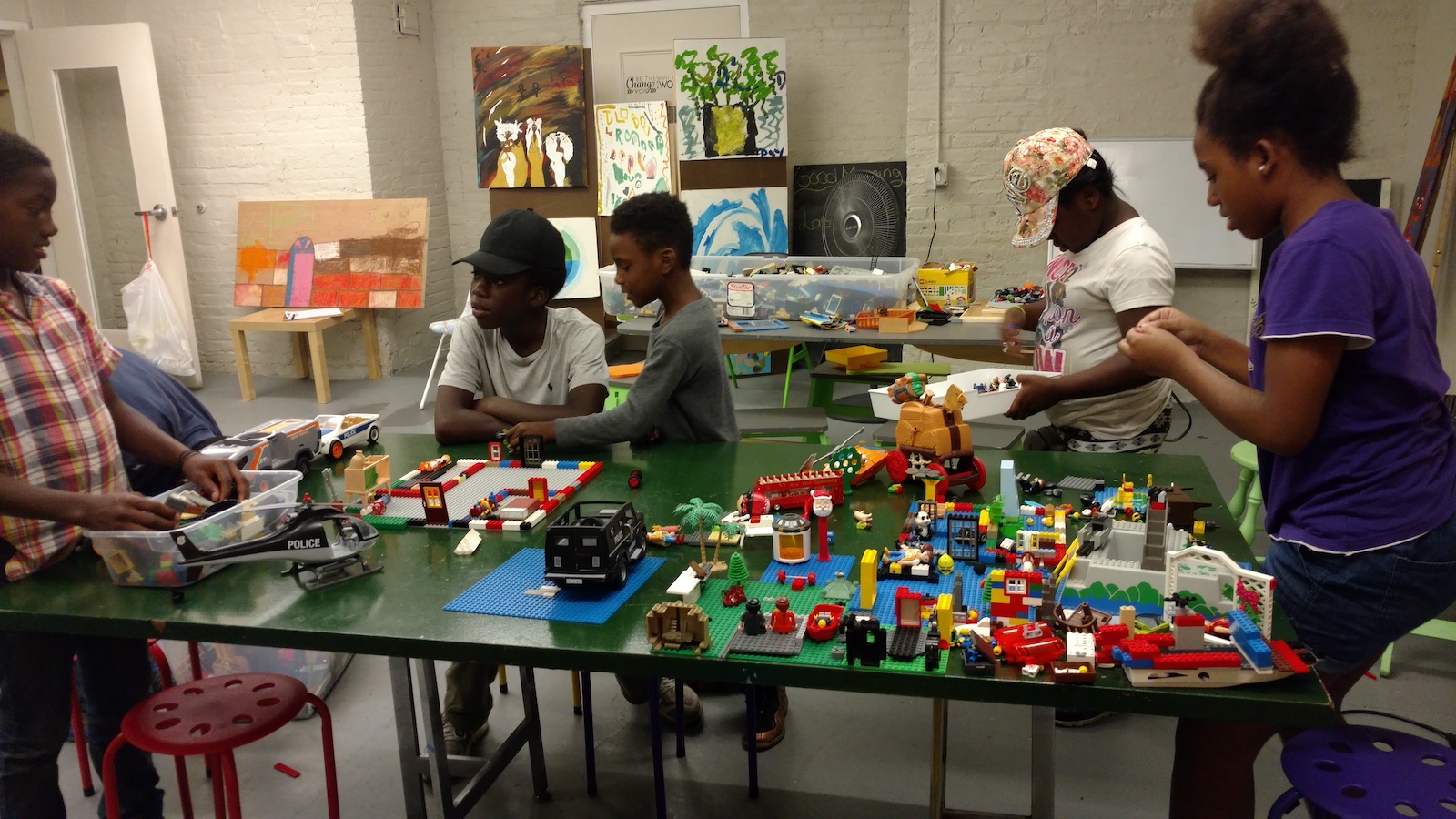 PLANS FOR FUTURE ACHIEVEMENTS AND NEEDED RESOURCES
We are going to build on our programming for dedicated teen programming, college readiness, and activities for adults.
We need volunteers with the following experiences: accounting, IT support, and tutoring (reading and math). We also need donations to purchase classroom and office furniture.
We would like to thank the Ingram Family Foundation for the opportunity to tell our story. We hope it serves as a catalyst for investment in your own community.
Kisha Webster, President
Ingram Family Foundation Message
We met with Ms. Webster and were excited by her enthusiasm and commitment to the Greenmount West Community. What we found interesting is that her vision and model, not solely for Greenmount West, but for other communities, can be replicated.
A major undertaking of the GWCA is the Greenmount West Master Plan. In December 2010, the Department of Planning, City of Baltimore with the involvement of GWCA, created the Plan. The intent of this Plan is to respond to the mounting pressures of development within the neighborhood as its proximity to Penn Station and downtown Baltimore has made it attractive for development. The goal of the Plan is to provide a roadmap for achieving a diverse, mixed-income community without displacing existing low-income residents, many of whom are Black and have been renting in the area for extended periods.
The efforts of the GWCA and the Center are focused on a more prosperous existence for individuals and families. Black people represent over 60% of the Greenmount West Community and 100% of the afterschool and summer youth program.
Like Ms. Webster, we also believe that an existence of prosperity for individuals and families can be replicated in other Black communities.
Let us know about your efforts to promote a change in the present-day life of Black people. Maybe you have skills to offer the Center. In the meantime, we will provide updates on the journey of the GWCA and the Center.